You Are the Light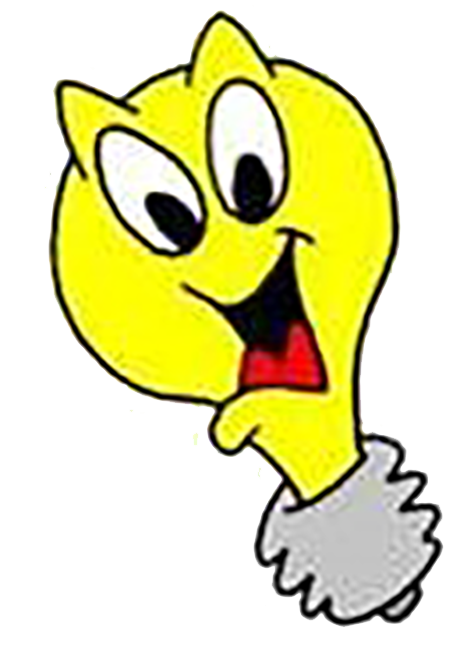 Each year, we host "You Are the Light," a family mission project where we go out into our community and
assist homeowners in the Farmington area with minor repairs, painting, or cleaning around their homes. In the past, we have had between 50-75 projects to complete within a week.
Recently, "You Are the Light" changed to a weekend mission project in the fall instead of a full week in the summer.
To volunteer, or if you know someone who needs help, please contact our church office.