Introducing Church Center, a dedicated online church platform for people to connect with the life of our church!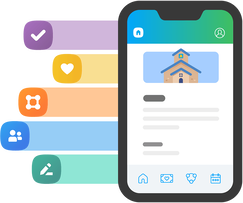 Church Center is a free web-based app for iOS and Android and an extension of our website where you can connect with the life of First Baptist Farmington. On Church Center you can: access your profile, view a digital church directory, give online, find or join a group, submit prayer requests, view our church calendar, register for events, and more! Accounts on Church Center are based on each individual, not each family. Click the links below to download the app on your smartphone now!
Getting Started

After downloading the app and opening it on your smartphone, search for and select our church's name, Farmington FBC, and logo. If your location services are turned on, we should be one of the first churches to pop up! Once you've found us click "This is my church." By the way, we are so excited you are claiming us as your church home and family!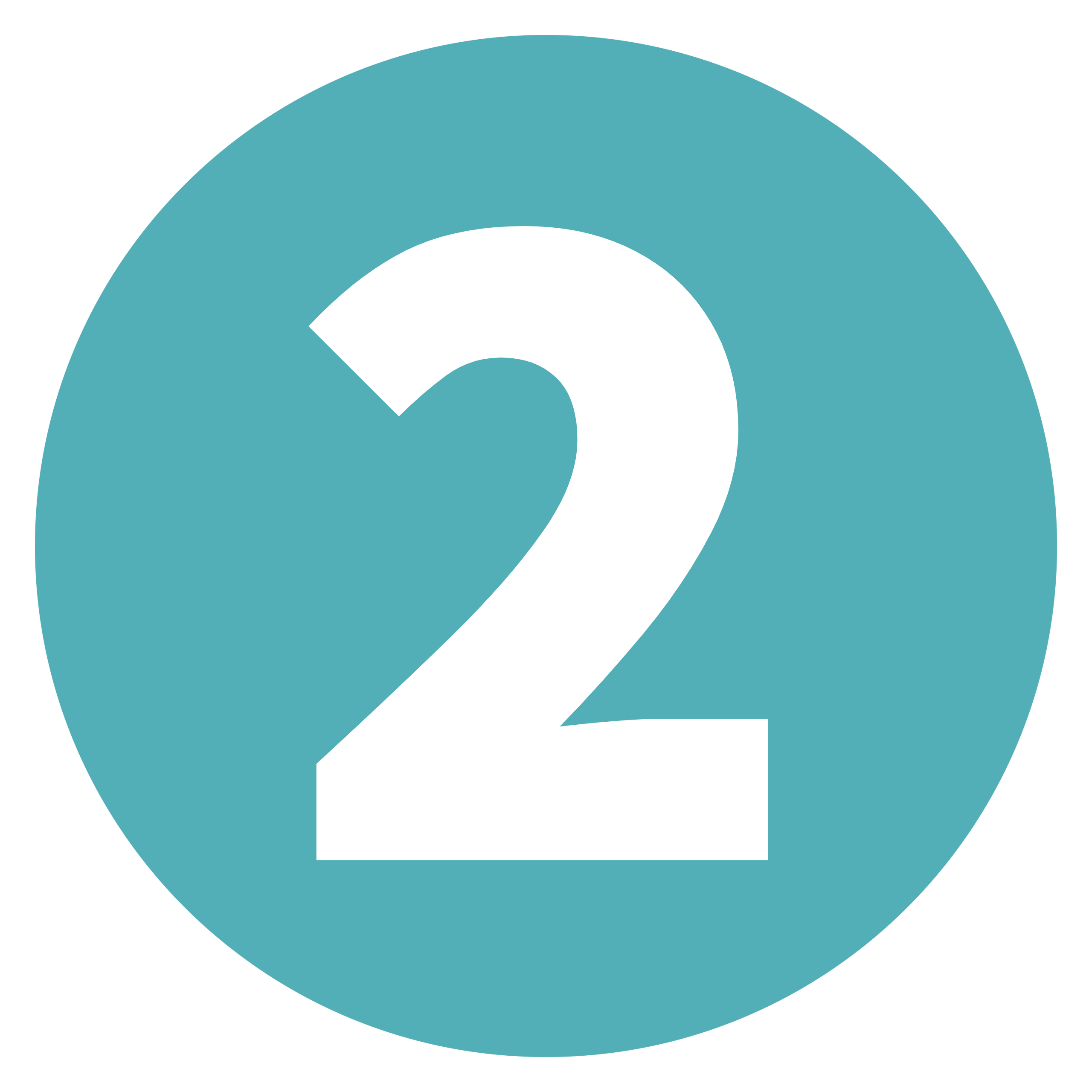 Next, follow the prompts on the screen to continue and then enter either your email or phone number. If your phone number or email is already on record in the office, the software will automatically link and recognize you and your information. If it does, select your name and profile to continue. For iPhone users, you then have the option to enable FaceID so you don't have to type in a password each time you get on the app.
Ta da! You should now be logged into our Church Center app! You can now navigate around the app, check out some of the awesome features, and even submit a prayer request or join a group if you are ready to.
If you have any questions, are having difficulty logging in, or need some extra help do not hesitate to contact the church office. We are here to help!
FAQ
Will my personal information be available to everyone?
You personal information will NOT be visible by anyone other than staff unless you opt in and give permissions for others to view your information in the digital directory or are part of a group. If you are part of a group, other members can see your picture, phone, and email address. Additionally, the staff must give access to each individual to see the online church directory, it will not be visible to just anyone who downloads the app.
What if I don't have a smartphone?
Good news! You can also access Church Center via desktop computer. Simply click the following link.
How do I update my profile information?
At anytime while logged in to Church Center you can click your profile widget or picture in the upper right corner of the home screen. From there you can click on your account at the top of the page to open up a window titled "Edit Profile." You can edit any information in your profile you would like including your picture, phone number, email, address, medical notes and more!